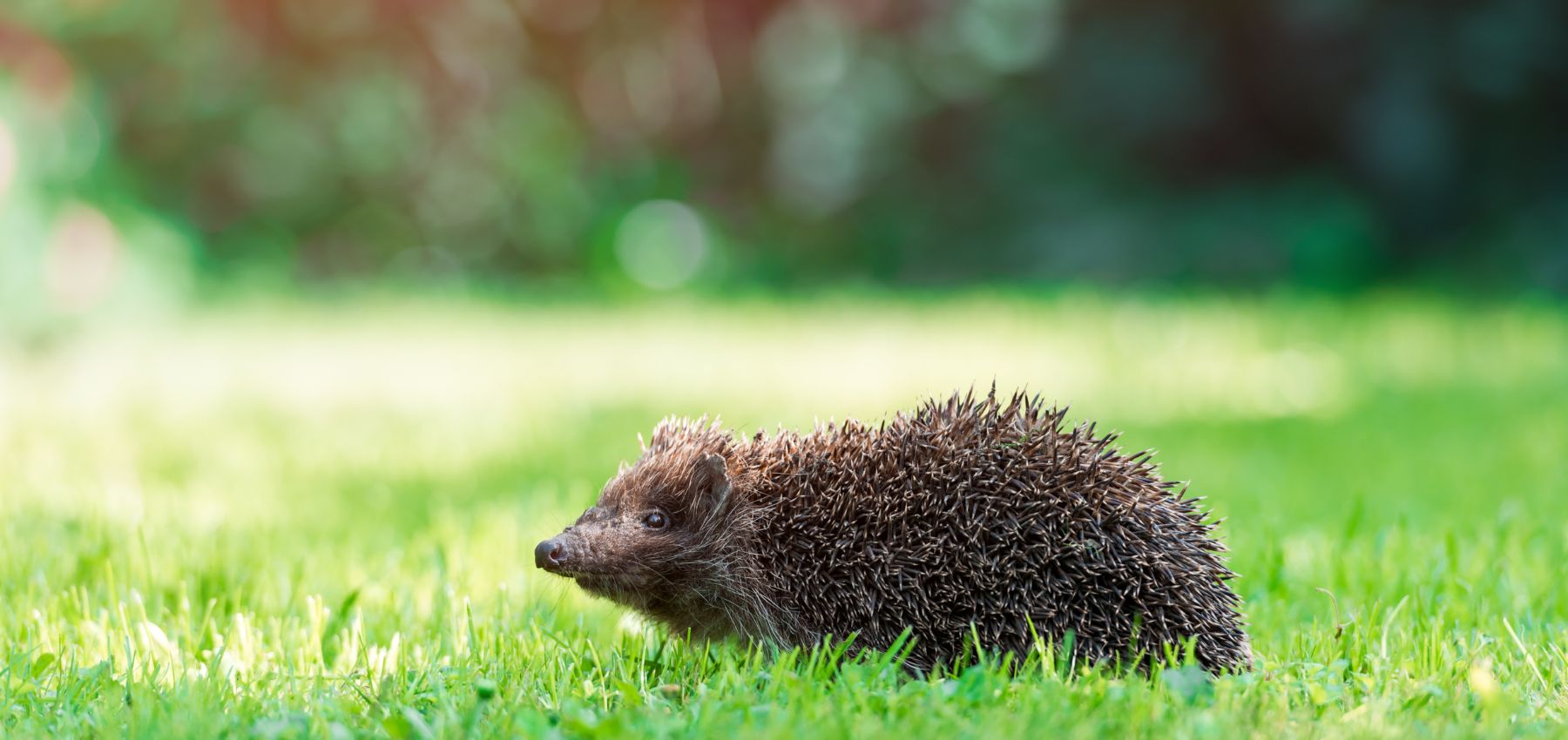 Contact
Denmead Turf
We would love to hear from you. Are you starting a new garden project,
or simply need some guidance. Get in touch.
Contact Denmead Turf
Denmead Turf Location
We are located behind Parkers DIY of Denmead, our full address is:
London House
Hambledon Road
Denmead
PO7 6NU (View on map)
Contact information
sales@denmeadturf.co.uk
023 9225 2700
07831 705 795
Business information
Denmead Turf & Topsoil Ltd is registered in England and Wales. Company No 14117736
Why choose us?
Personal service from helpful, knowledgeable staff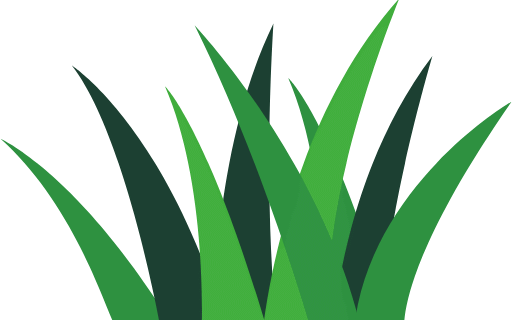 Denmead Turf pride itself on providing great customer service and advice on everything from how much turf or topsoil you need to how to care for your newly laid lawn. Whether you need to collect a few rolls of turf from our yard or 1000m2 delivered to site we can provide assistance to complete your project. We work with both homeowners improving their gardens and professional landscape gardeners and builders to provide materials for large scale projects.
Premium products
at
competitive prices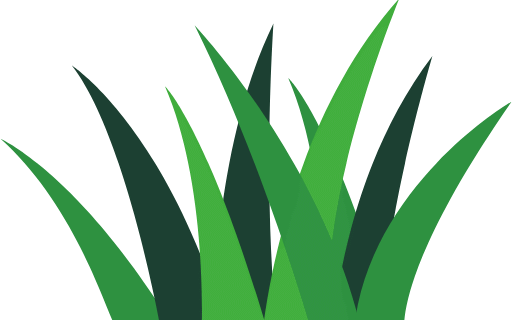 We have a selective range of products available in our yard that provide our customers the best quality products to create their perfect garden for the best price. We have turf and topsoil to create your beautiful family lawn. Our topsoil is also perfect for your raised beds and borders, and we stock a range of mulch and decorative bark products to provide weed-control and moisture retention for your flower beds. We also have a range of building products in bulk bags, including gravel, sand and ballast.
Buy 1 roll or 1000, we sell any amount to the general public or to trade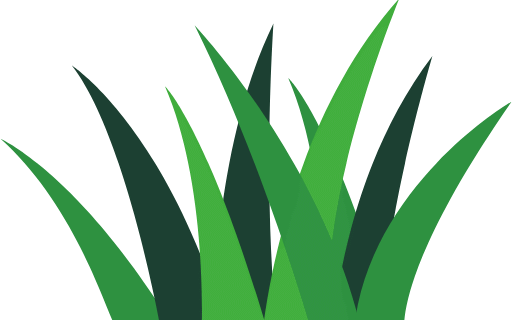 Whether you need a 1m2 roll of turf to patch your existing lawn or 1000m2 for a large landscaping project we always strive to meet the needs of our customers. Collection from our yard in Denmead (PO7 6NU) at the back of Parker's DIY shop is available or we will deliver turf and bulk bags for an additional charge.
A local
trusted and reliable
family business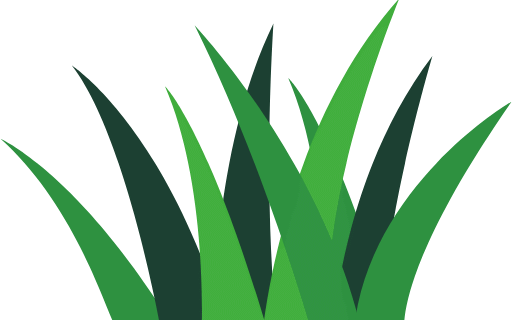 As part of the Parker's DIY shops family, we are a local business who takes pride in providing quality products and service to Waterlooville, Portsmouth, Fareham Hayling Island and Wickham. In addition, we can deliver as far as Chichester and the Witterings to the east and Winchester and the Hedge End area to the west of Denmead. We take pride in providing a personalised service and high-quality products to help customers achieve their beautiful lawns and gardens they desire.
A bespoke seed blend providing a hard-wearing and attractively thin-bladed grass that is perfect for a family lawn. It has drought resistance built in, and is an all-rounder with some resistance to shade and is low-maintenance, suitable for all landscaping and domestic applications.

A 10mm screened, loamed topsoil perfect for using when laying turf or for raised beds and borders. It can be supplied in 900L bulk bags or, for larger amounts, as a loose, tipped load.

A range of landscaping products in bulk bags from a decorative pine bark to a wood chip mulch for dressing borders.
Not sure what you need? Give us a call and we would love to help.